Yep, I was on Talk Python to Me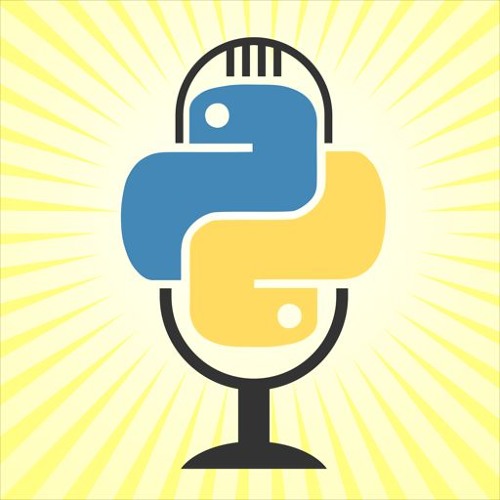 I was honored to be on a Panel of Beginners and Experts. Even though it was a pre-recorded show, I was still nervous!
The journey to learning Python has been a challenging, but exciting path of learning.
Listen to my and a few other Python "friends" as we discuss our journey into coding Python.
https://talkpython.fm/episodes/transcript/205/beginners-and-experts-panel